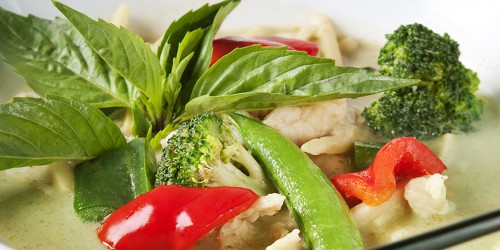 OUR MENU
Our menu is small but it has a good variety of everyone's favourite Thai dishes.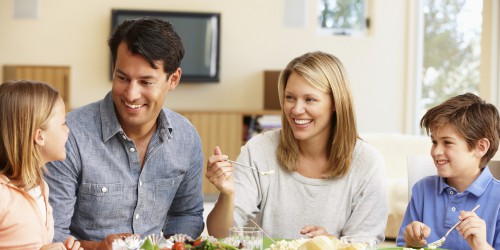 Takeout & Delivery
Yes, we also do takeout and delivery. Check out our menu and call us now!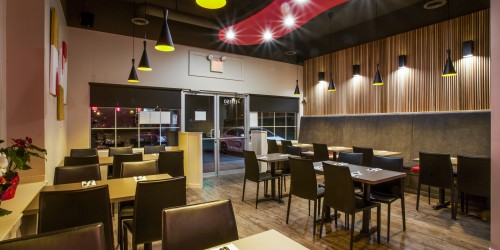 Reserve a Table
Ready to come try our food? Find the location nearest you and reserve a table.
About Zabb
Where we all start.
"Zabb" stands for tasty or delicious in Thai so we will make sure that our food is exactly that! At Zabb, we embrace the idea of small simple menu that focuses on quality while still have a good variety of dishes that compliment each other.  Combine that with our friendly service and you will feel like you are in Thailand!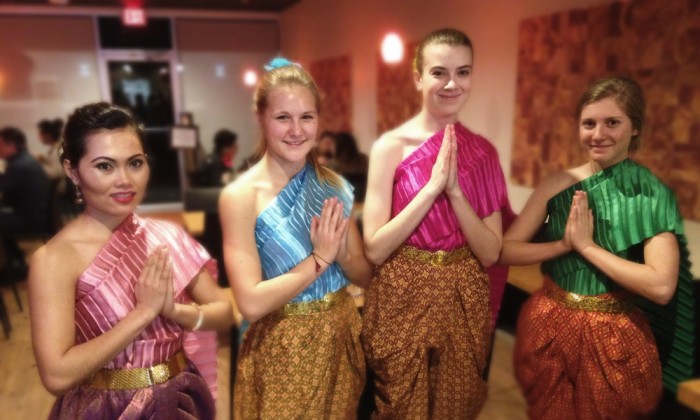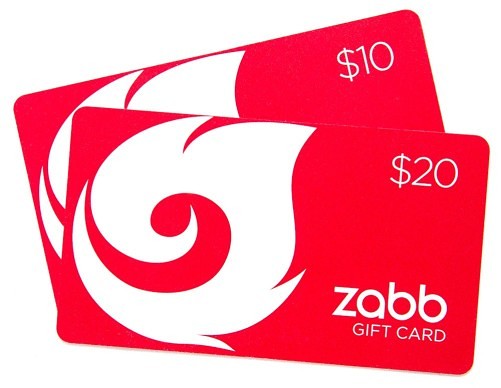 Zabb Gift Cards
The Perfect Gift for Thai Food Lover
Had a good experience at Zabb and want to share it? This is the best way to invite your friends to try Zabb. They will be glad you twisted their arms.
Recommended Menu
Satisfaction Guaranteed
[vc_button title="Discover Our Menu »" target="same_window" color="light" size="large" href="http://google.com" el_class="text-center" link="page" link_page="268″]
Our Reviews
What people say about us.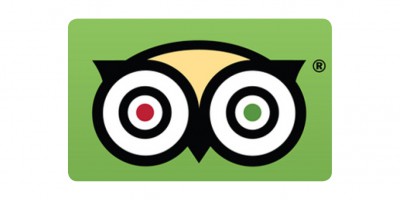 Tripadvisor
4.5
With over 160 reviews, we are voted #9 restaurant in Kelowna and the best Thai restaurant in Kelowna.
"Best Thai food in Kelowna. This is my favorite restaurant for date night."
"Excellent Thai Food. Nice menu and great authentic Thai flavors."
"I've eaten at Zabb many times and am never disappointed. No matter what we order, everything is full of fresh flavour and just the right amount of Thai spice."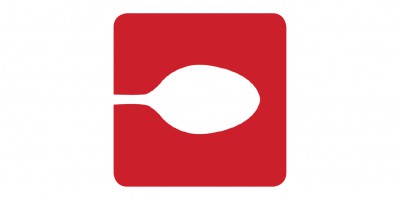 Zomato
4.0
It is not easy to keep the rating above 4.0, so we are proud to be one of the few. Thank you for your votes!
"Fresh, delicious, well priced. Make a reservation, it's always busy since it's soooo good."
"Absolutely delicious, fast and friendly."
"After trying every Thai food Restaurant in kelowna i can say this one is the best."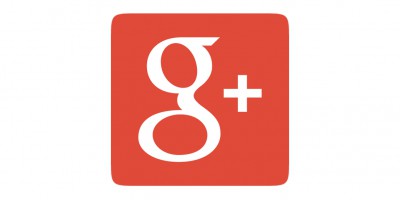 Google Review
4.6
While we only have a few reviews on Google Review, we are quite happy with everyone's feedback.
"Fresh food, expertly cooked, beautifully presented."
"…10 minutes later I was walking out with the most amazing Thai food I have ever had in Kelowna…"
"Our favourite place to eat!"